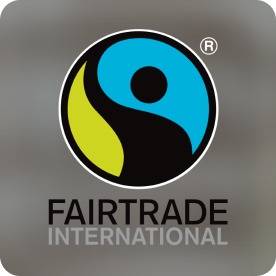 Fairtrade and Earthworm Foundation
Join Forces in 'Landmark' Partnership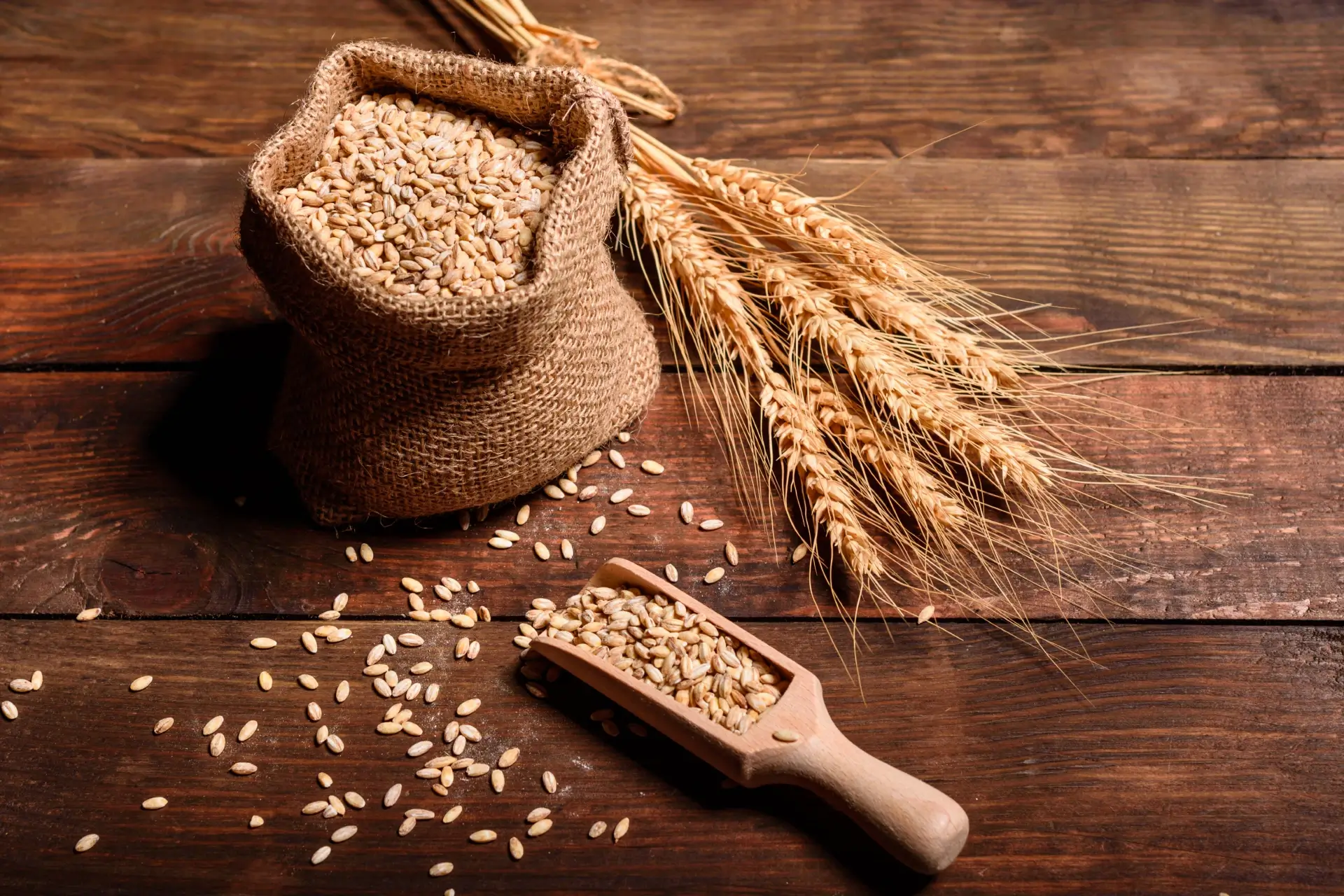 Fairtrade's approach enables farmers and workers to have more control over their lives and decide how to invest in their future.
As a leader in the global movement to make trade fair, Fairtrade supports and challenges businesses and governments and connects farmers and workers with the people who buy their products.
A product with the FAIRTRADE Mark means producers and businesses have met internationally agreed standards that have been independently certified.
Farmers and workers have a strong voice at every level of Fairtrade, from how they invest in and run their local organizations to having an equal say in Fairtrade's global decision-making.
Fairtrade changes the way trade works through better prices, decent working conditions, and a fairer deal for farmers and workers in developing countries.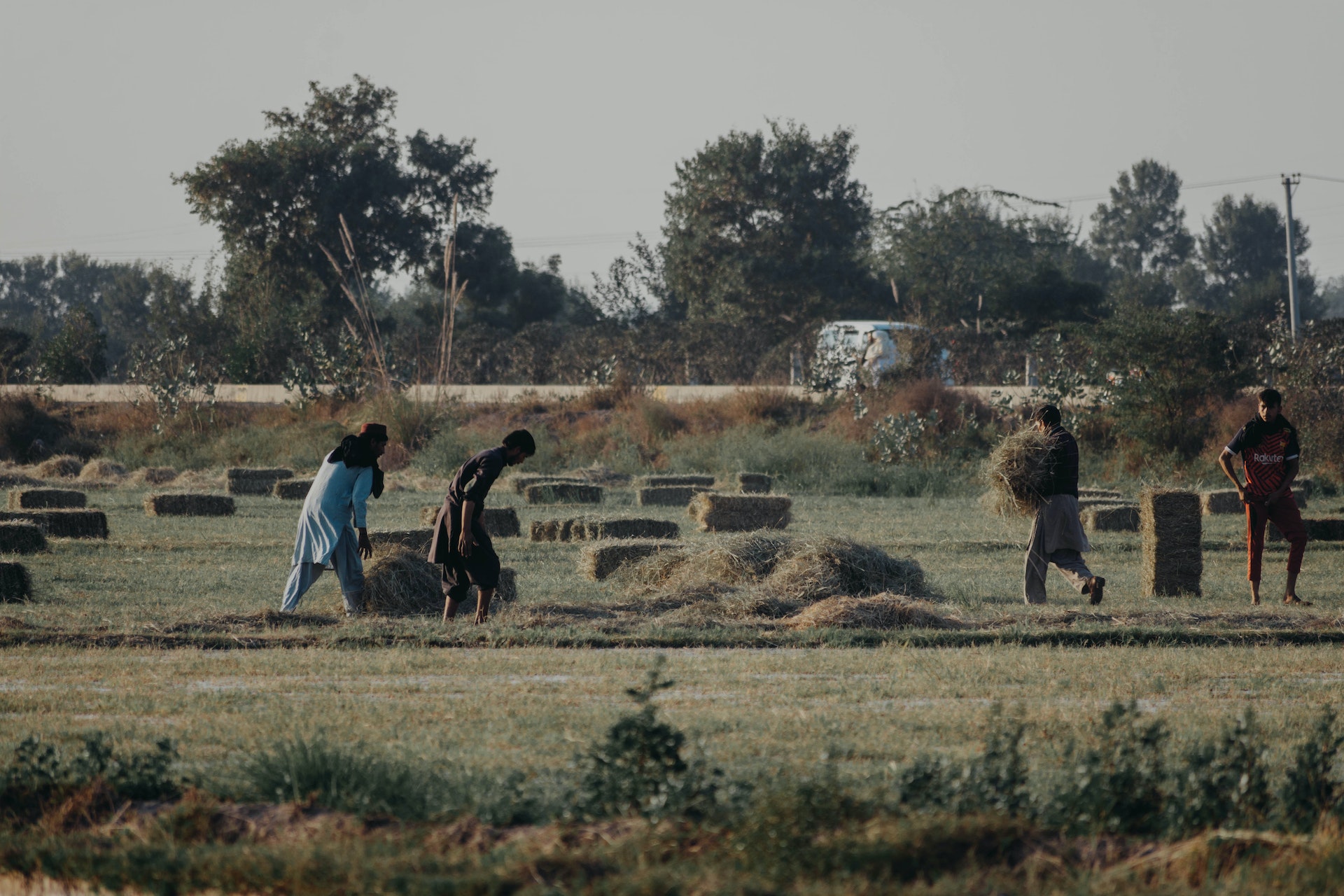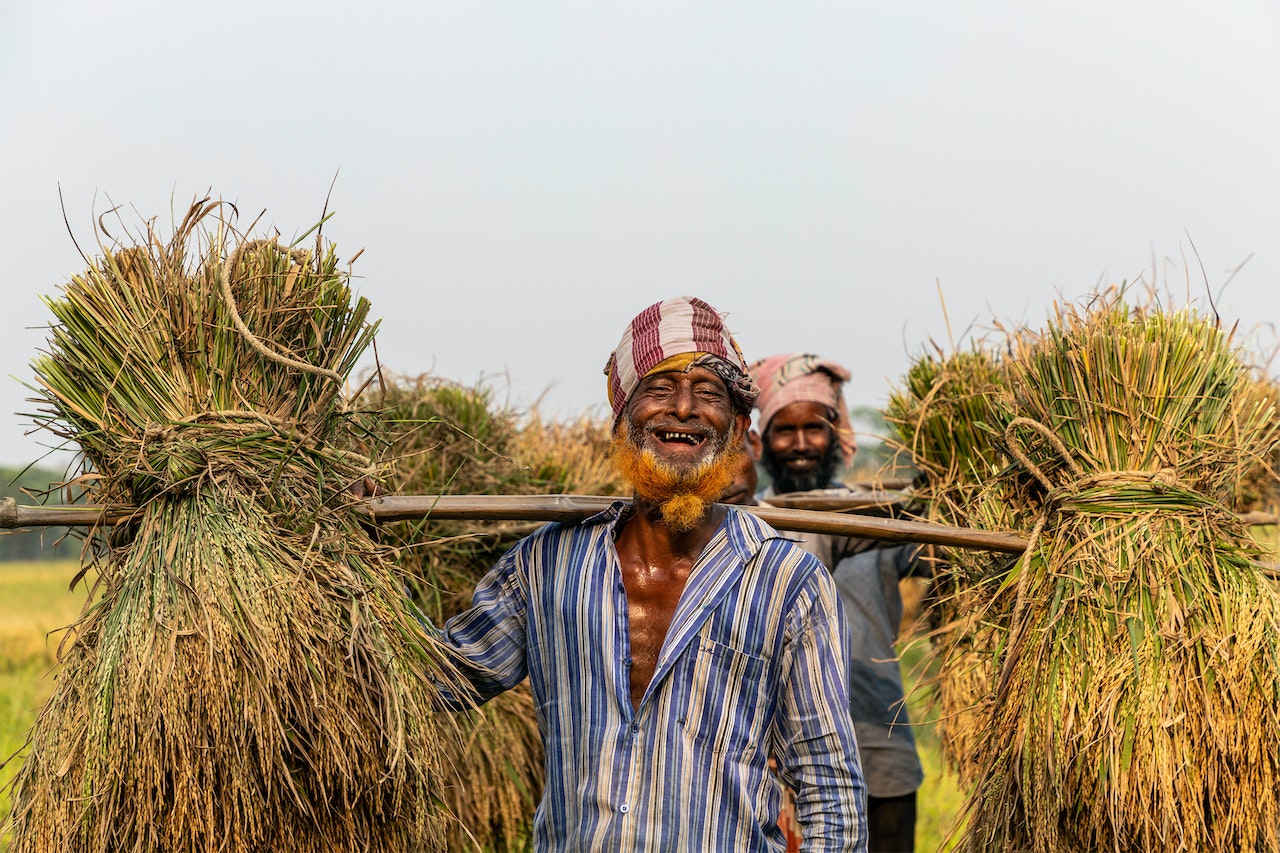 BIODYNAMICS

–
STARTING FROM THE GROUND UP
KEEPING UP
HIGH STANDARDS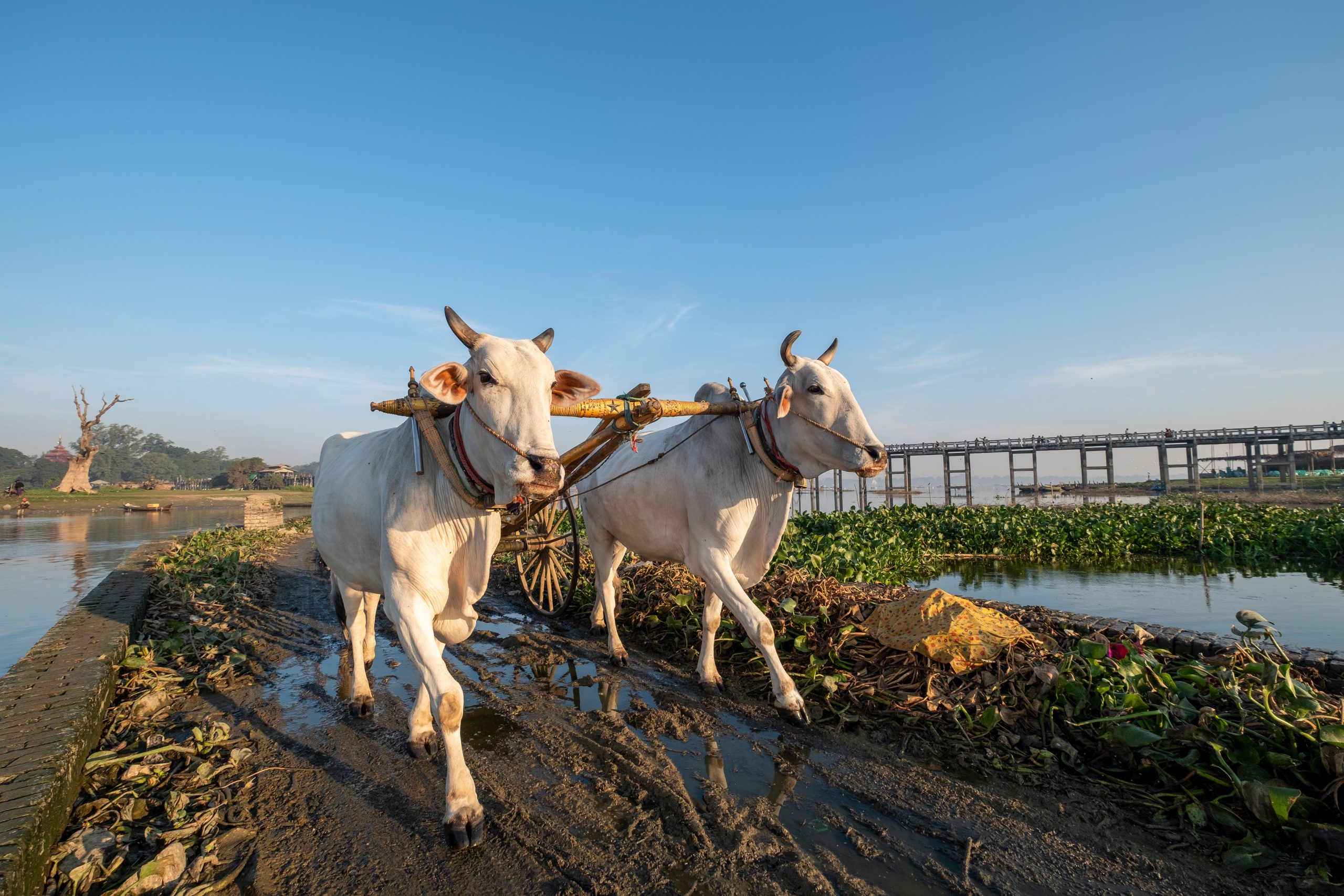 Biodynamics is the world's oldest system of organic growing. An inspirational global movement that promotes a uniquely holistic approach to organic agriculture, gardening, food and health. Today, biodynamic farming is one of the most sustainable and regenerative forms of agriculture in the world.
We certify all the producers and processors, who use care and craft, to bring biodynamic food to customers worldwide. The Demeter Standard and inspections ensure we realize our ambitions to deliver our high-quality promise.
Behind every Demeter product, stands a person who has committed themselves to the values and principles of biodynamic farming. Meaning they see their farm as a self-sustaining organism in respectful co-existence with mother nature.
We are a developing community in a challenging, ever-changing world. Our sights are set on the highest quality, fair relationships, and the growth of biodynamic agriculture. We hope to inspire others with our ideals.
The EU organic label sets a minimum standard for organically produced food. Demeter's philosophy and farming methods, however, go far beyond this standard. This benefits the quality of the food as much as the environment.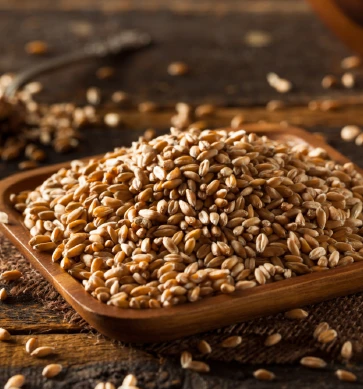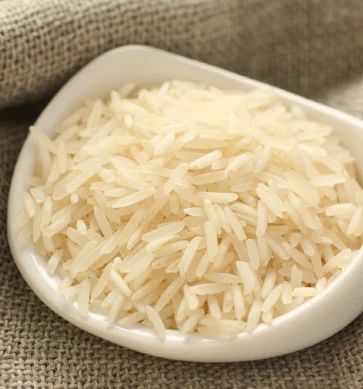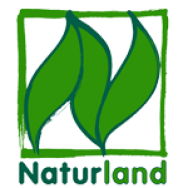 Naturland promotes organic production and social recognition of organic agriculture worldwide. Their work enables them to contribute to protecting the environment and its resources, ensuring food security, and improving people's living conditions. Naturland certification is attainable even for low-acreage farmers, they also work with producer associations that incorporate numerous individual producers. In this case, a producer association or 'cooperative' counts as one Naturland member.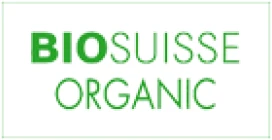 Bio Suisse is the Swiss organic market's private label and the owner of the registered trademark Bud. Its standards are private law guidelines and exceed the minimum legal requirements in essential respects (EU-Eco-Regulation 834/2007 or equivalent).
USDA certified organic foods are grown and processed according to federal guidelines addressing, among many factors, soil quality, animal raising practices, pest and weed control, and use of additives. Organic producers rely on natural substances and physical, mechanical, or biologically based farming methods to the fullest extent possible.